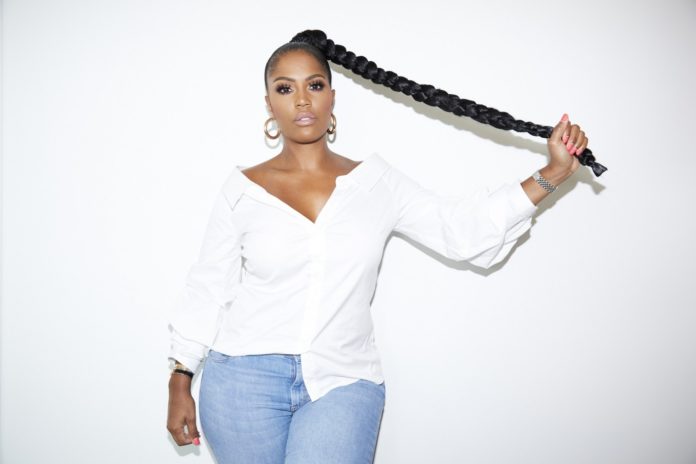 You don't necessarily have to attend a beauty class to be a professional at doing all your perfect make-ups at home, YouTube has come in handy and over the years the content developers in there are making our task easier for us.
Getting ready at times can be frustrating without the proper face beat, a section of that have been handled by makeup artist, Shayla Mitchell, known in the industry as MakeUpShayla. Moving from the stage of bushy eyebrows to a fine one is what she is tackling today to its tiniest details.
Most at times, we forget that the eyebrows add the needed beauty touch that makes us stand out in the crowd. With the help of the Sigma Beauty Brow latest Collection, she went through the process of achieving excellence.
Watch the entire process below.
Follow Glam Africa on social media: @GLAMAFRICAMAG