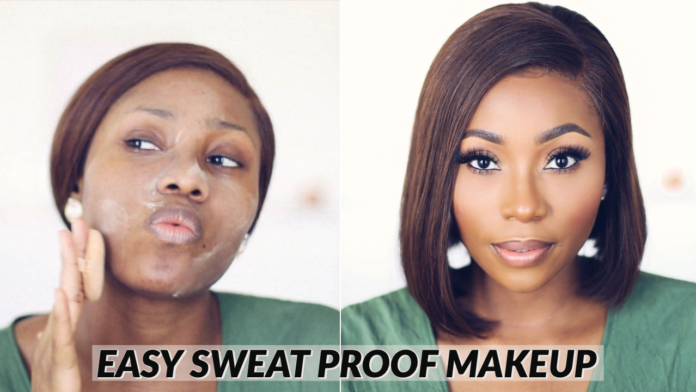 There is nothing as frustrating as taking the time to put on glam makeup only to sweat through it and have all that fine work be a messy waste.
Our Mondays are dedicated to sharing the best beauty tips and tutorials to help you stay 'flawlessly' on top of your game.
For this week, we are sharing simple everyday makeup tutorial for hot weather by Nigerian beauty blogger, content creator and YouTuber Dimma Umeh. @dimmaumeh

Thus no more worries about sweating on that face beat, Dimma has carefully outlined the trick to avoid this.
Enjoy!
Follow Glam Africa on social media: @GLAMAFRICAMAG