The 26-year old devoted Muslim athlete won Gold in the Women's 400 Hurdles on Thursday.
Muhammad has been running since she was 7 years old, and owns three of the five best times in the world this year, running in 53.89 seconds during the Rio semifinals and 53.90 in London on July 22. The second-fastest time of the year was Shamier Little's 53.51 run in Eugene.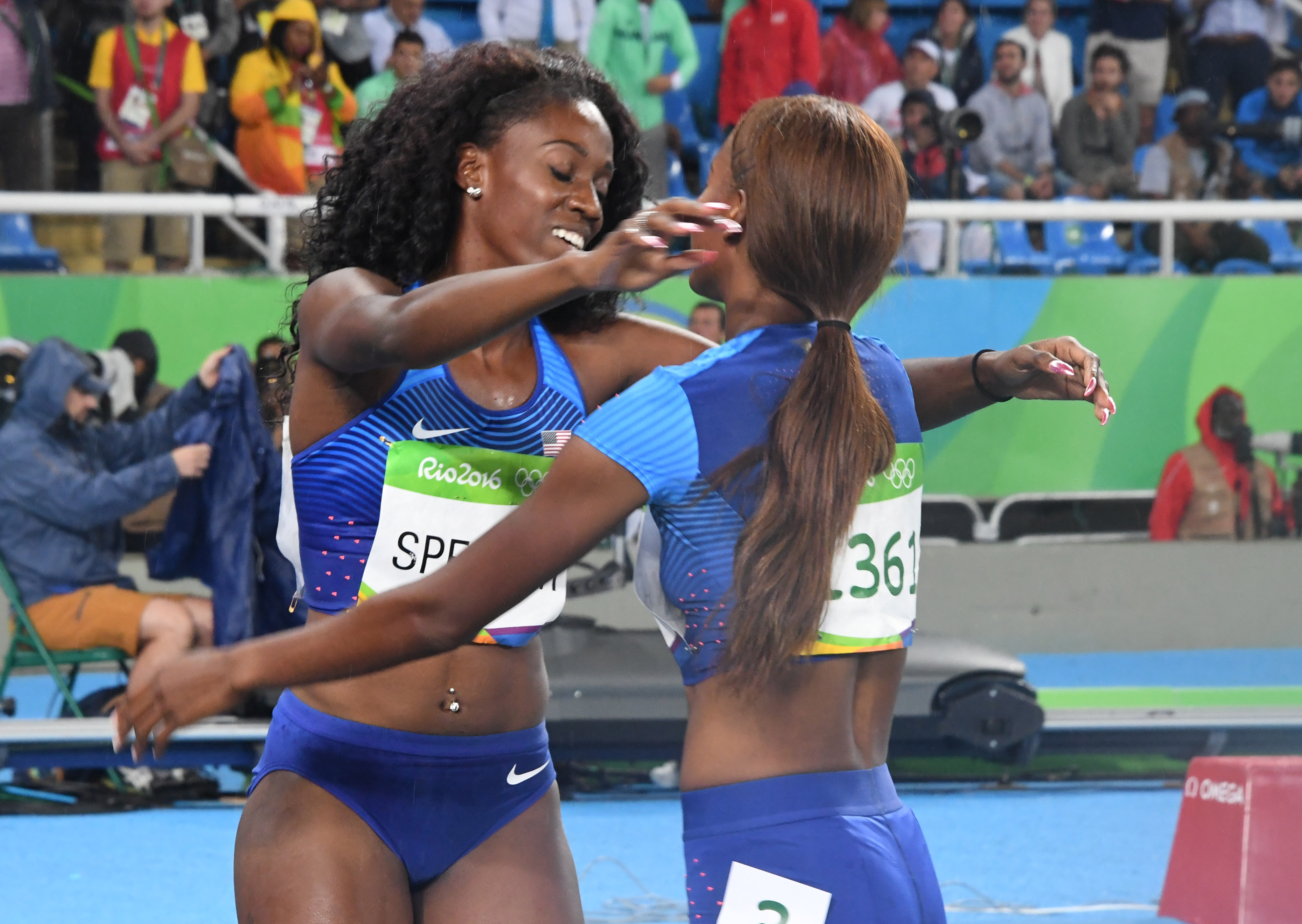 Catch her and other Olympic champions on BBC 1 and BBC 2 and BBC 4 as well as BBC Radio is covering the shows throughout the day
Don't forget to follow us on:
Facebook: GlamAfricaMag
Twitter: GlamAfricaMag
Instagram: GlamAfricaMag
AUTHOR: Jessica Emovon
For reviews, features, premiers and red carpet events on the Afro-British scene, Jessica is your go-to blogger.