Lupita is starring in a new biographical sports drama film playing a mother of five who is made to face the hardships of living in a lower economically developed country. Her daughter – played by Madina Nlawanga later becomes the Chess Olympiad Master when her skills in the sport becomes locally, nationally then internationally recognised.
Starring alongside Lupita and Madina Nalwanga, we also get to see: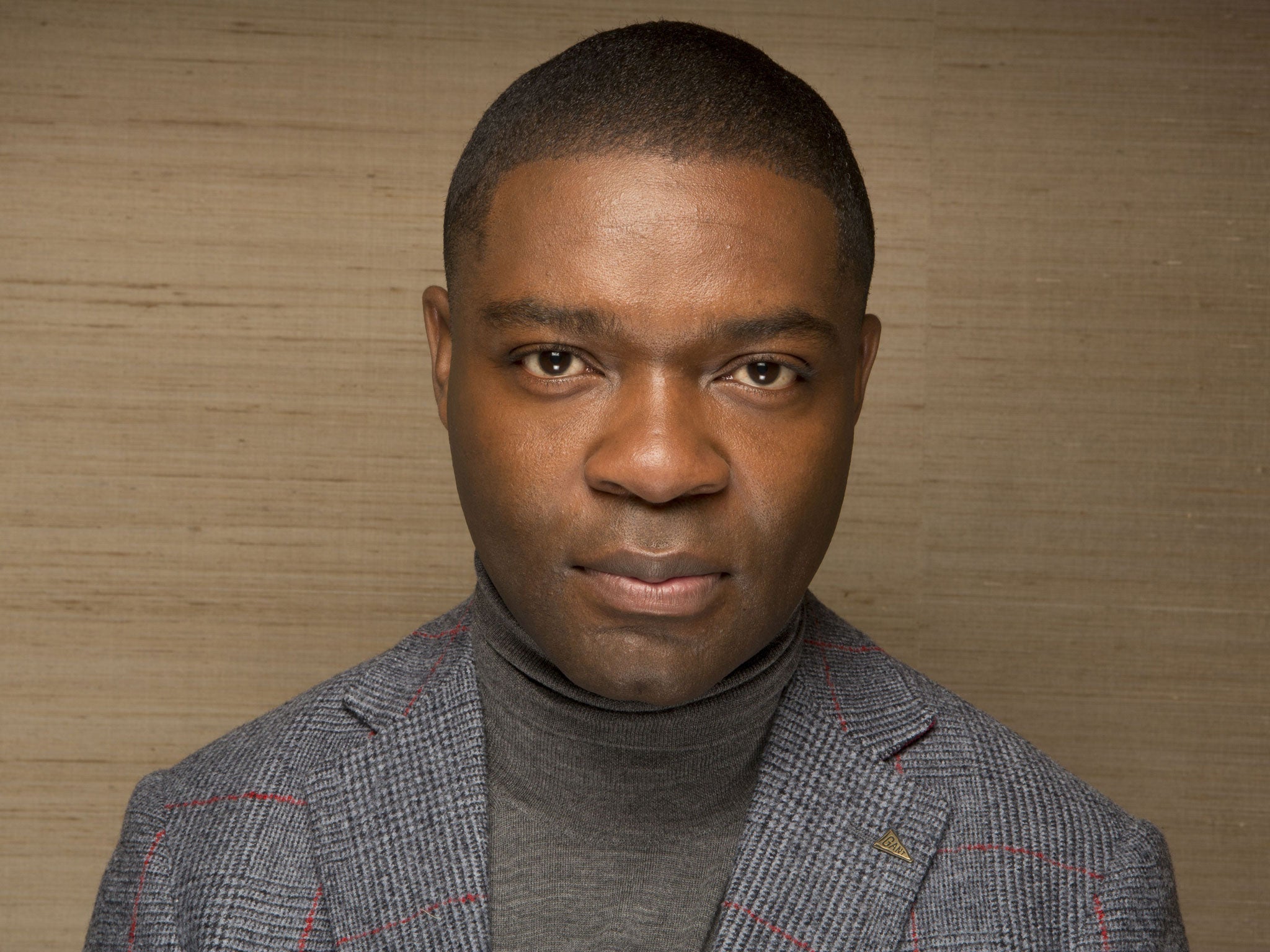 actor David Oyelowo
film and stage actor Ntare Mwine
and musician Maurice Kirya
What do you think? While you are mulling over this, watch the trailer for this amazing new film, out in cinemas on Sept 10 HERE
Don't forget to follow us on:
Facebook: GlamAfricaMag
Twitter: GlamAfricaMag
Instagram: GlamAfricaMag
AUTHOR: Jessica Emovon
For reviews, features, premiers and red carpet events on the Afro-British scene, Jessica is your go-to blogger.