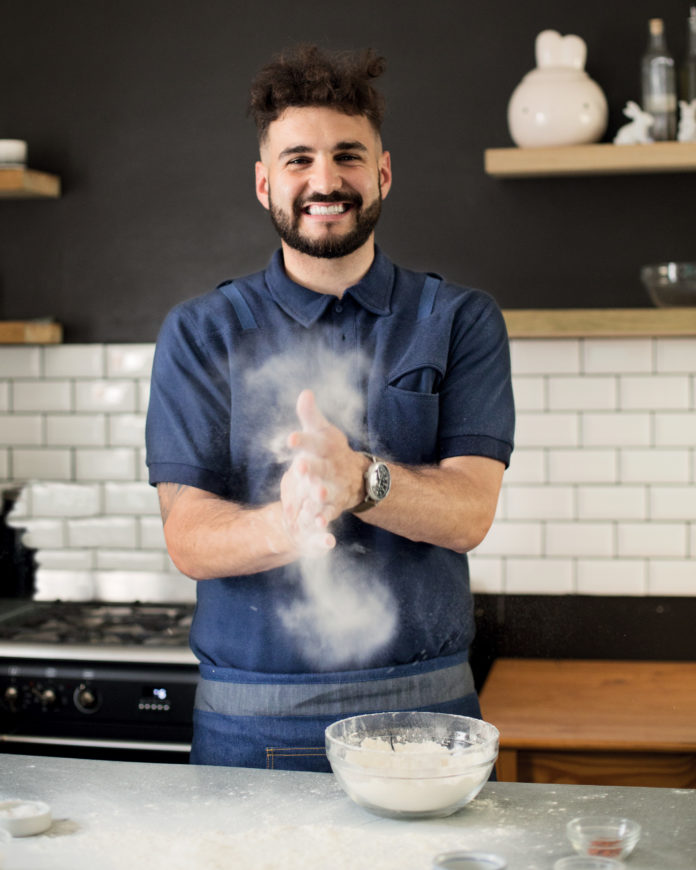 After years of winning as one of the top chefs in South Africa, bringing variety to the menu and making cooking a delight for a lot of young people and also helping improve and draw tourists to the country to love the culinary style, MiCasa singer, J'Something, has stepped it up with a TV Show!
The revered chef has gone into partnership with video sharing and streaming platform YouTube to debut his newest cooking television show to the admiration of the many chefs, food bloggers and entrepreneurs who gathered at the Google office in Johannesburg to witness the unveiling.
J'Something who admitted at the unveiling ceremony that YouTube has been of great support and benefits the current generation by making video viewing very mobile and affordable, hence, shifting the interest in television to the background said it was such huge joy to partners with YouTube for show.
More notable faces Waven and Ruwayne Sebia will be working with J'Something on the soundtracks for the show which already has a few tutorials uploaded on the channel. We have to browse through and had an absolutely beautiful moment viewing what he has to offer and as usual, his reputation as the best in the field precedes him.
Enjoy some of the cooking tutorials below and share your views with us!
Follow Glam Africa on social media: @GLAMAFRICAMAG