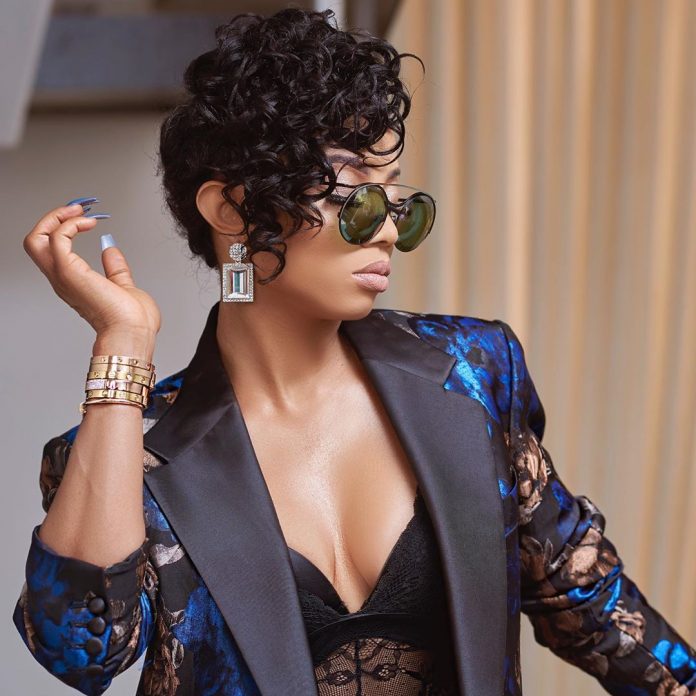 We are always on duty to feed you with the most useful information about your career, business, relationship and of-course how to effortlessly keep the slay.
Have you heard about the £6.8M Fund for African Women in Business? Read all about it Here.
Now that the festive season is behind us, and we are back to work, we have gathered some of the trendy, picture worthy hairstyles to keep you looking and feeling good whilst smashing your goals like a queen.
Braids

Braids are one of the most versatile, never-goes-out-of-trend hairstyle for women. From incredibly intricate patterns to simple plaits, braids are perfect because they fit almost every occasion. Whether you're in the office, at school, in the gym or even a wedding, there's a braided hairstyle that's ideal for you. And don't you forget now, Queen B rocked her stylish braids for her Ivy Park & Adidas collaboration. Talk about trendy!

2. Updos and Ponytails

The ponytail possibilities are endless..tousled, slicked-back, high tops or braided. A classic ponytail is synonymous with simplicity and comfort plus you can never go wrong on a ponytail. It also fits every occasion and is always a good fashion statement. Better still, whip it back and forth like Kelly.

3. Big bold Afro
Just like Yara you can rock your natural tresses full and proud or you can achieve the big bold style with an Afro wig/weave.

Whichever you choose to do make sure rock the look with confidence, because you'll surely be turning heads!
Follow Glam Africa on social media: @GLAMAFRICAMAG