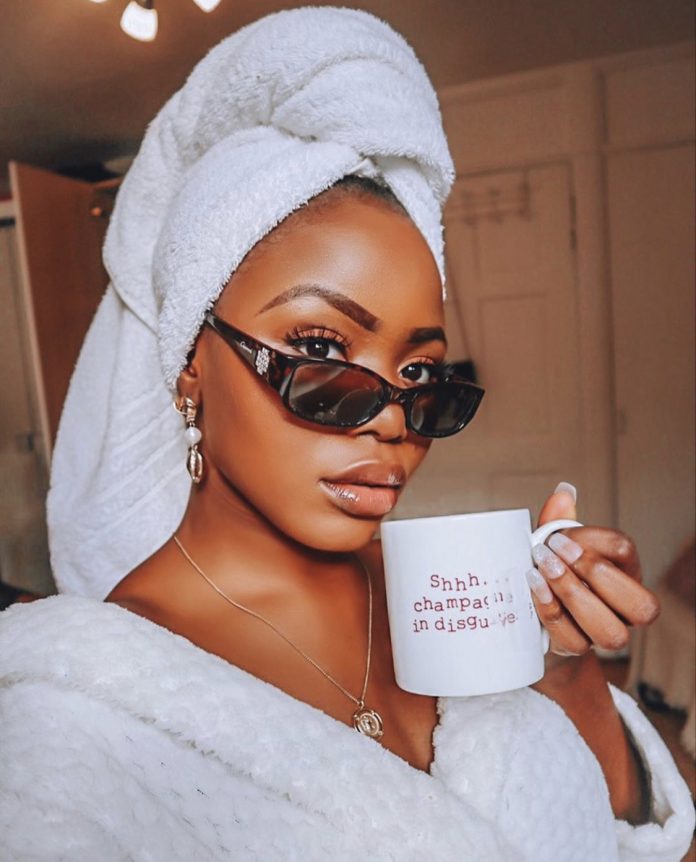 As time goes on, more and more brands are looking to harness the power and efficacy of social media influencers, but as the industry has become more profitable, it has also become more saturated, and it is more difficult to stand out from the crowd than ever before. When it comes to the world of social media, few content creators can match the quality and consistency of Abimbola Ogunsanya, popularly known as @Abbienaija. Abbie is a fashion blogger, brand influencer, fashion designer and graphic designer based in London, whose creativity has earned her collaborations with major brands such as Givenchy, Ray-ban, Vitabiotics and MasterCard, to name a few. But now, she's taking her skills and expertise and sharing it all in her new e-book, "How To Make Money On Instagram", the ultimate how-to guide for collaborating with brands, creating high quality content, and turning your social media into a lucrative source of income. Glam Africa caught up with Abbie to find out more about the inspiration behind her latest project, and how the COVID-19 pandemic has affected the ways we create and share content.
What inspired you to write this e-book?
I decided to write this e-book because I get messages everyday from people who want to up their social media game or get into brand influencing but don't know where to begin or what they need to do. I've also seen loads of people who make really good content or have great potential to build large followings but who have been sleeping on their own talents. I made this guide for them, to share my knowledge and the things I've learned over the past few years. The book is really for anyone who is interested in making money as an influencer, improving their content, or just anyone generally who is looking to grow their brand or their online presence.
How do you think the coronavirus pandemic/lockdown have influenced the way we make and share content?
I think people have had a lot of extra time to work on themselves and their content. A lot of us are capitalising on the chance to learn, focus, strategise and create. People also have more to hear and listen to what other people have to say, so that in itself is an incentive to want to do more and work harder. For me, I had to take a step back and re-strategise. I've been focusing more on putting my skills to use, and it's been great being able to teach my audience as well, and bring them along on this journey. I must say, it's been paying off greatly!
"How To Make Money On Instagram" is available for purchase now.