#ICM5inLagosChallenge ended yesterday, an event that took place from June 13th-30th where pictures depicting the number '5' would be photographed ingenuously by participants to clinch the prize. 20 creative pictures were selected but an additional 10 added because of the uniqueness of each 'photographer.' In the end,  the most creative of all won a professional camera courtesy of Ikeja City Mall. All images in the right format will  be displayed around the mall till the end of the year.
Ace photographer (an event like this cannot be complete without her), TY Bello acted in a judge's capacity and also took time to speak about photography to participants.
Ife, emerged winner after  rigorous deliberations  by the ICM Management.
Guests and participants settled in to a nice treat of Cold Stone, Food and Drinks.
See pictures below: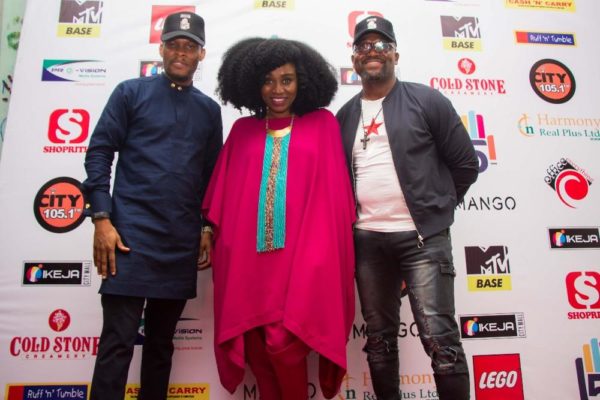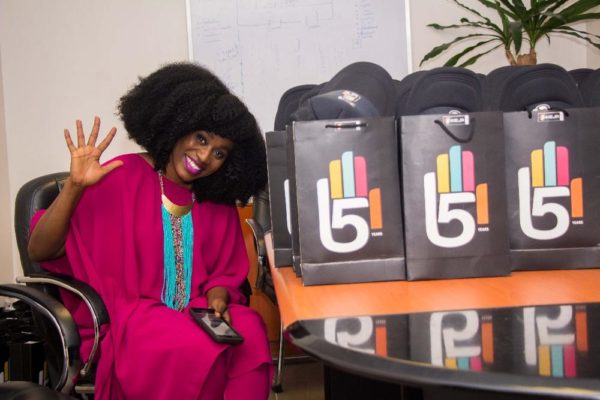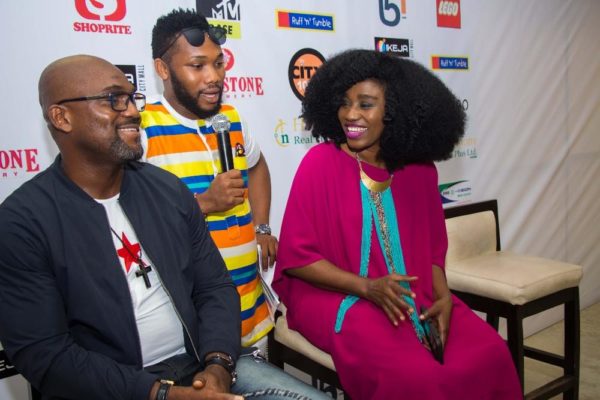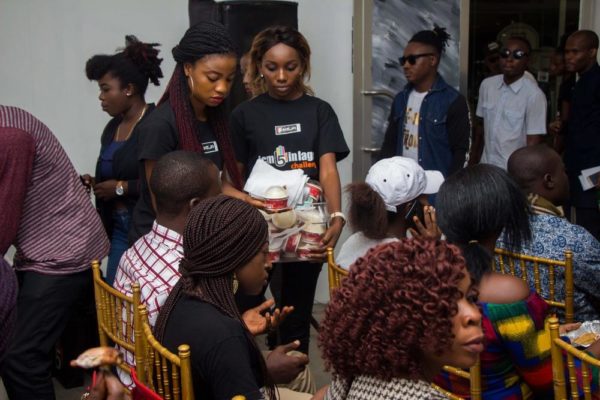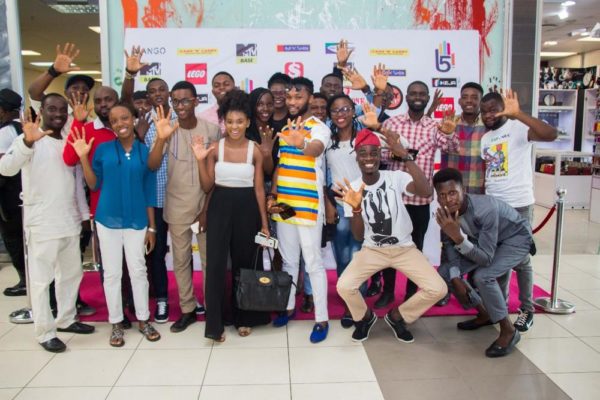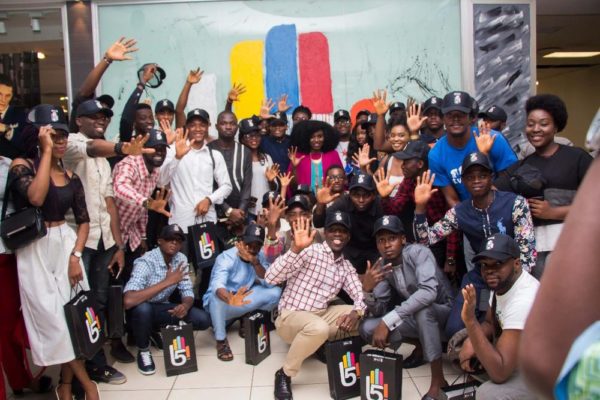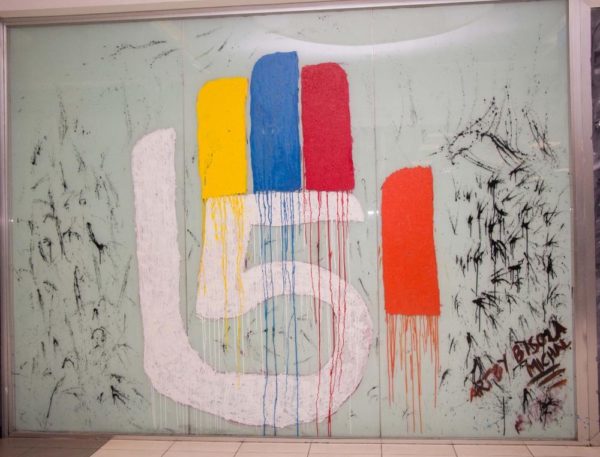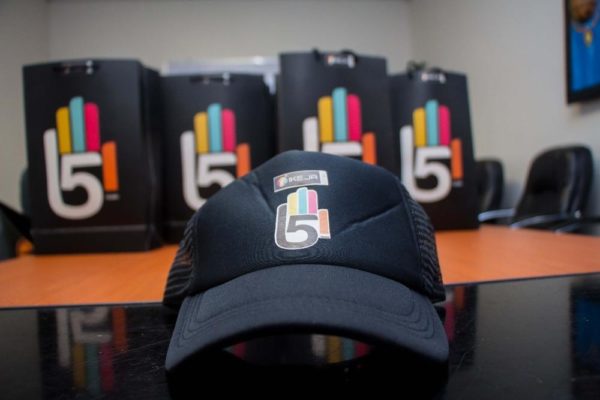 We are social
Follow us:
Instagram: @glamafricamag
Twitter:      @glamafricamag
Facebook:  @glamaafriamag