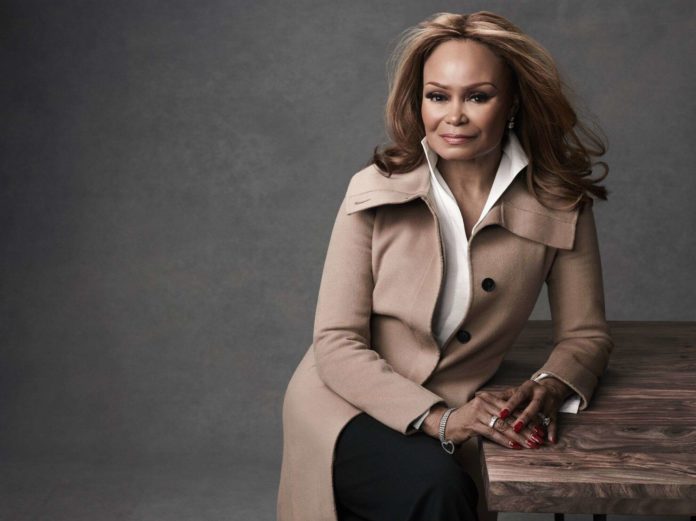 Forbes Africa has unveiled season three of its top business talk show titled 'My Worst Day with Peace Hyde'. This edition features prominent business moguls from the global business world.
The pilot episode features the beautiful Janice Bryant Howroyd, founder/ CEO of ActOne worth $925 million and she describes the day that almost stopped her from building her multi-million empire.
She opened the business in Los Angeles in 1978 with $1,500 including a $900 loan from her mother, a fax machine and a phone. with over 17,000 clients and 2,600 employees in 19 countries, Janice has earned the reputation of one of the most powerful women in America on the Forbes rich list.
Watch the video below;
Follow Glam Africa on social media: @GLAMAFRICAMAG