Just like a boss, Lady Boss Biba offers you the perfect style in women's wear
Lady Biba has launched a recent line of cool easy-to-wear gowns, trousers and tops for the everyday woman.
The collection features their signature statement midi dresses, all in simple style and varying colours suitable for any occasion. Ranging from sweet pastels to popping primaries along with the seasons florals, Lady Biba Lady Cosmopolitan is a one-stop shop for cool wears.
Lady Biba stays true to its usual bold aesthetic for the woman looking to make a statement in a simple cosmopolitan and yet altruistic way.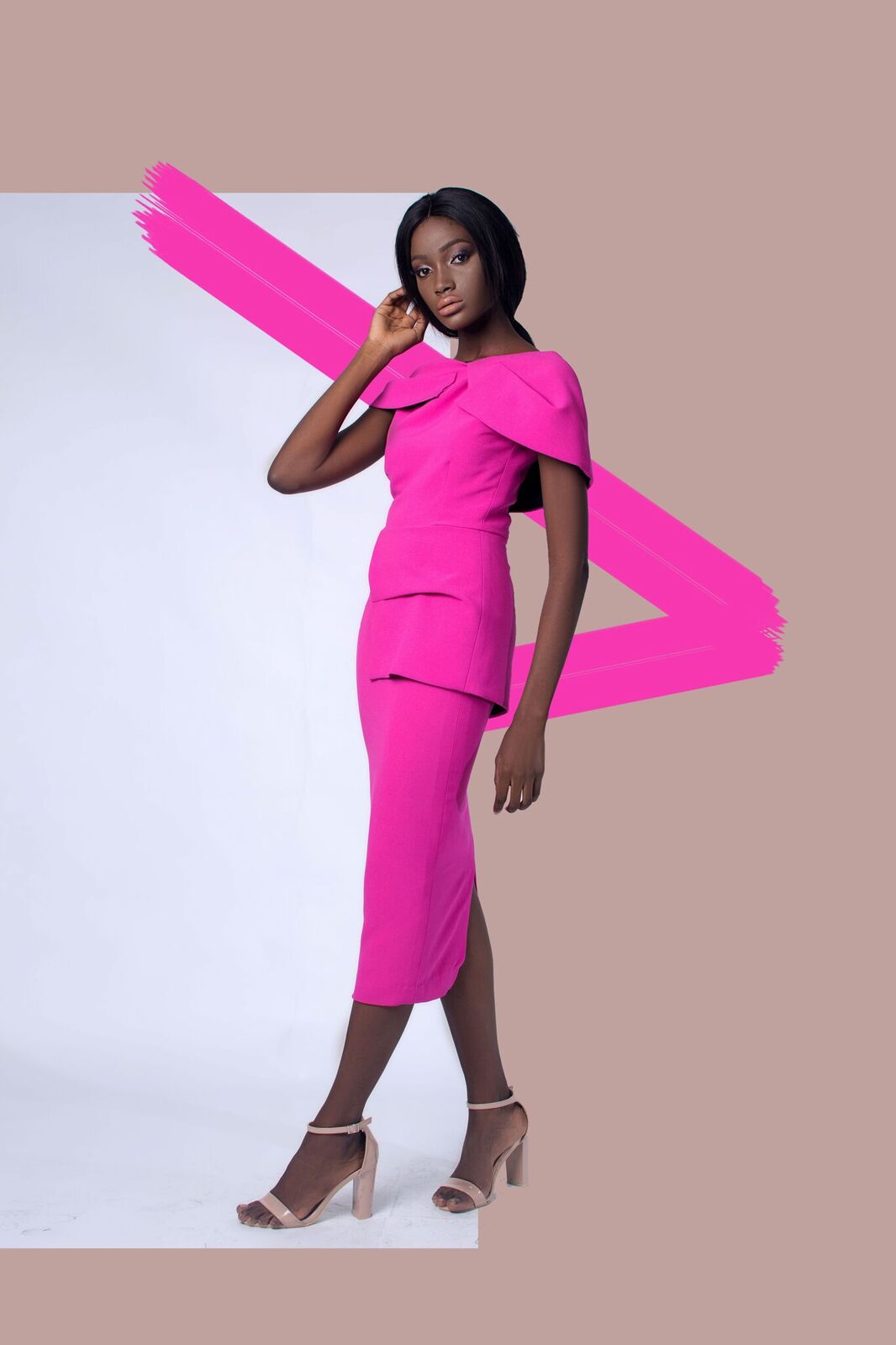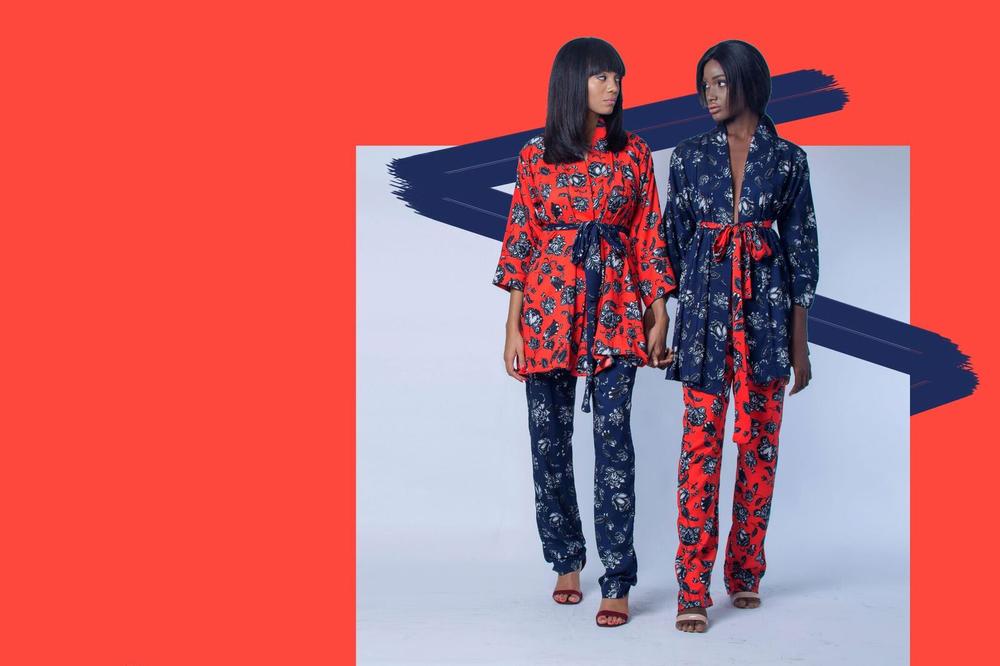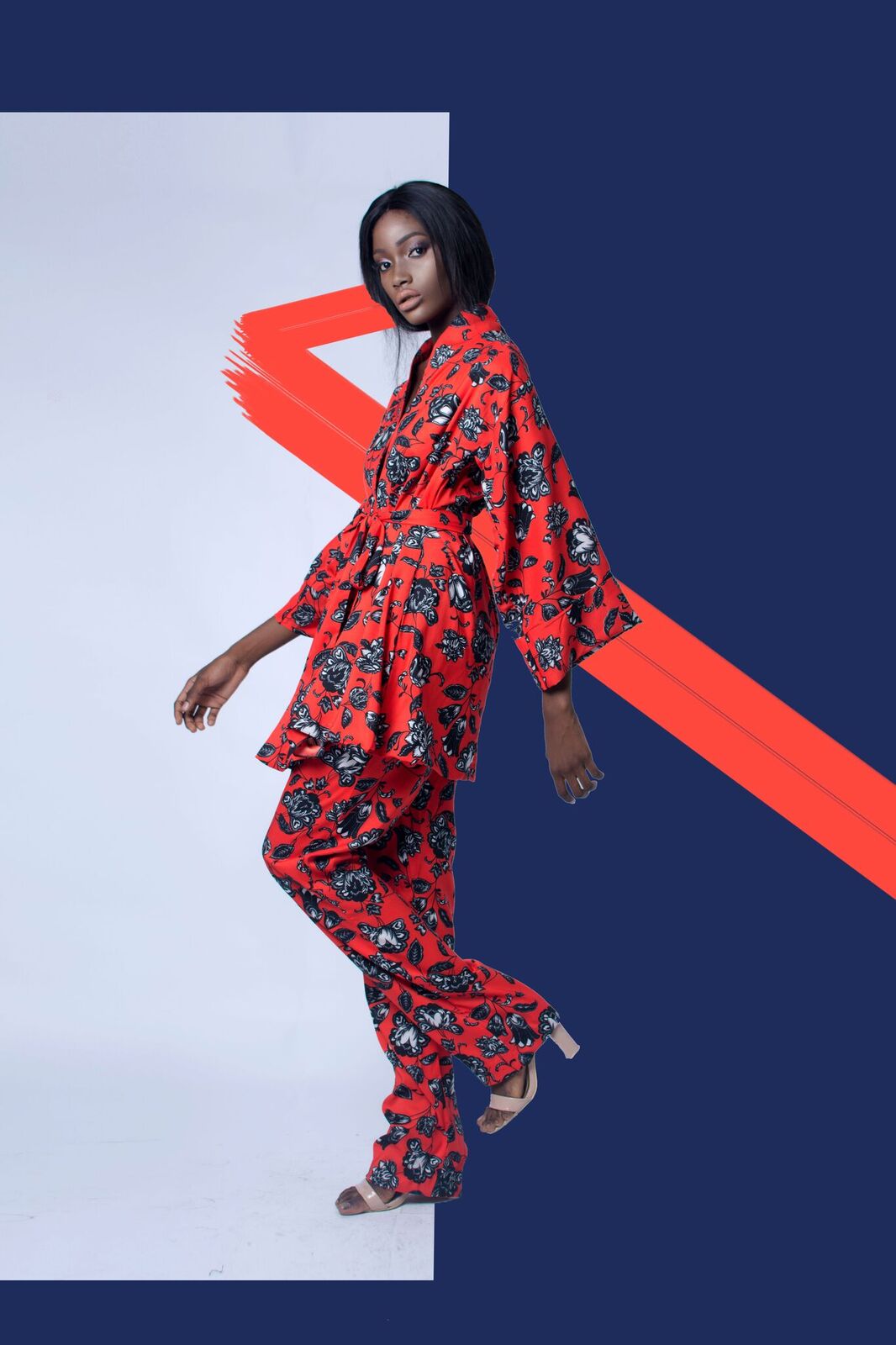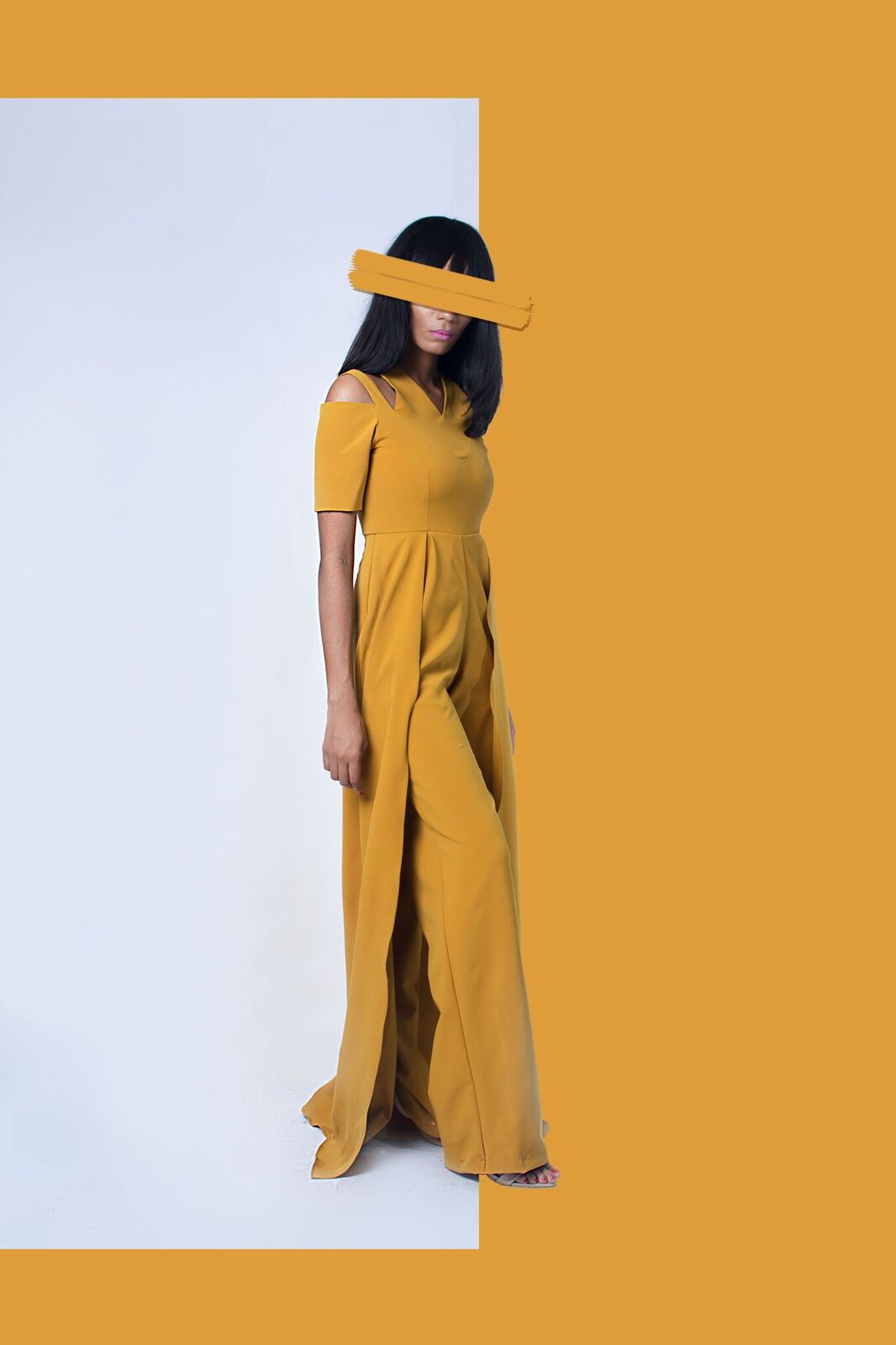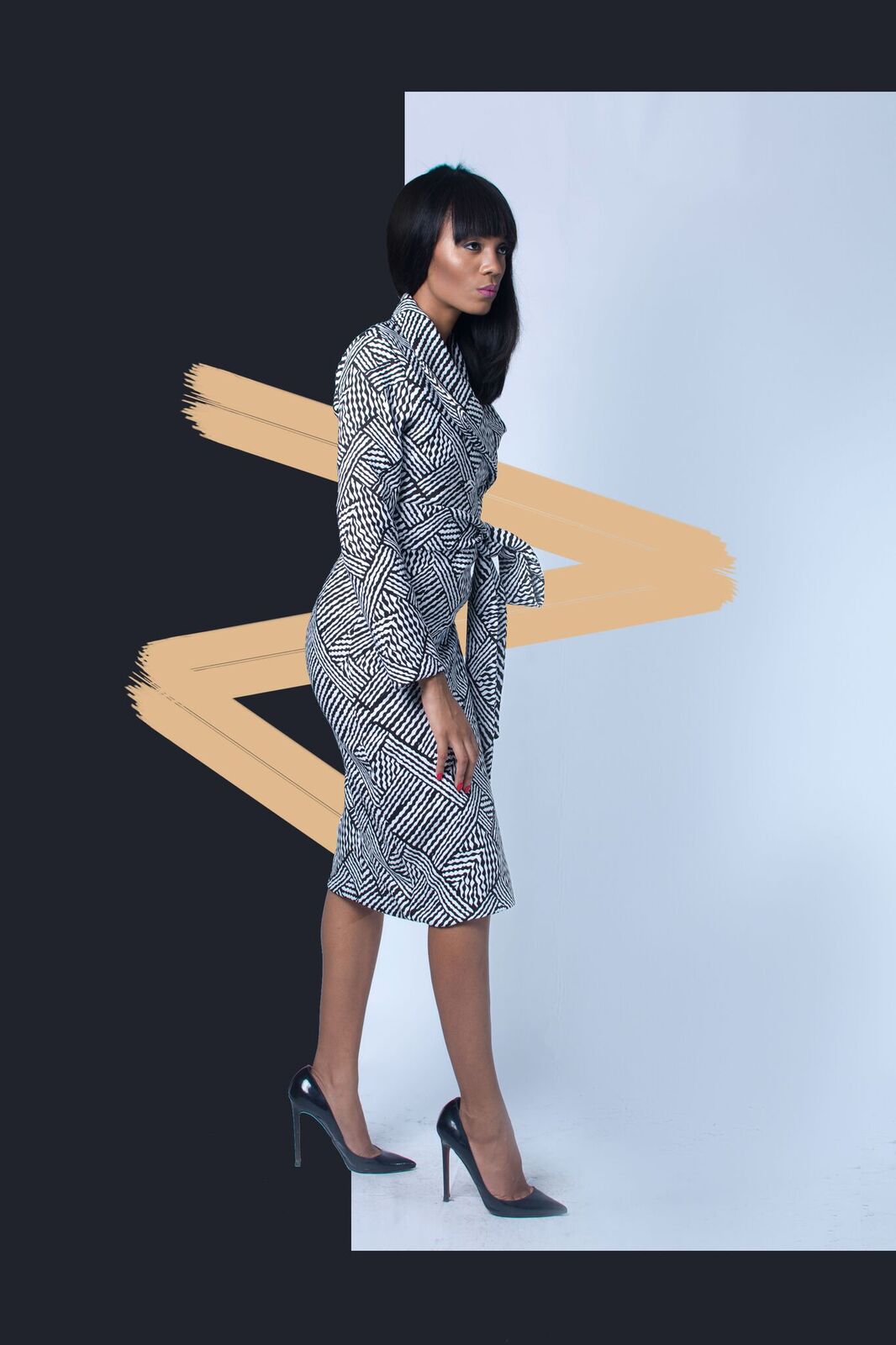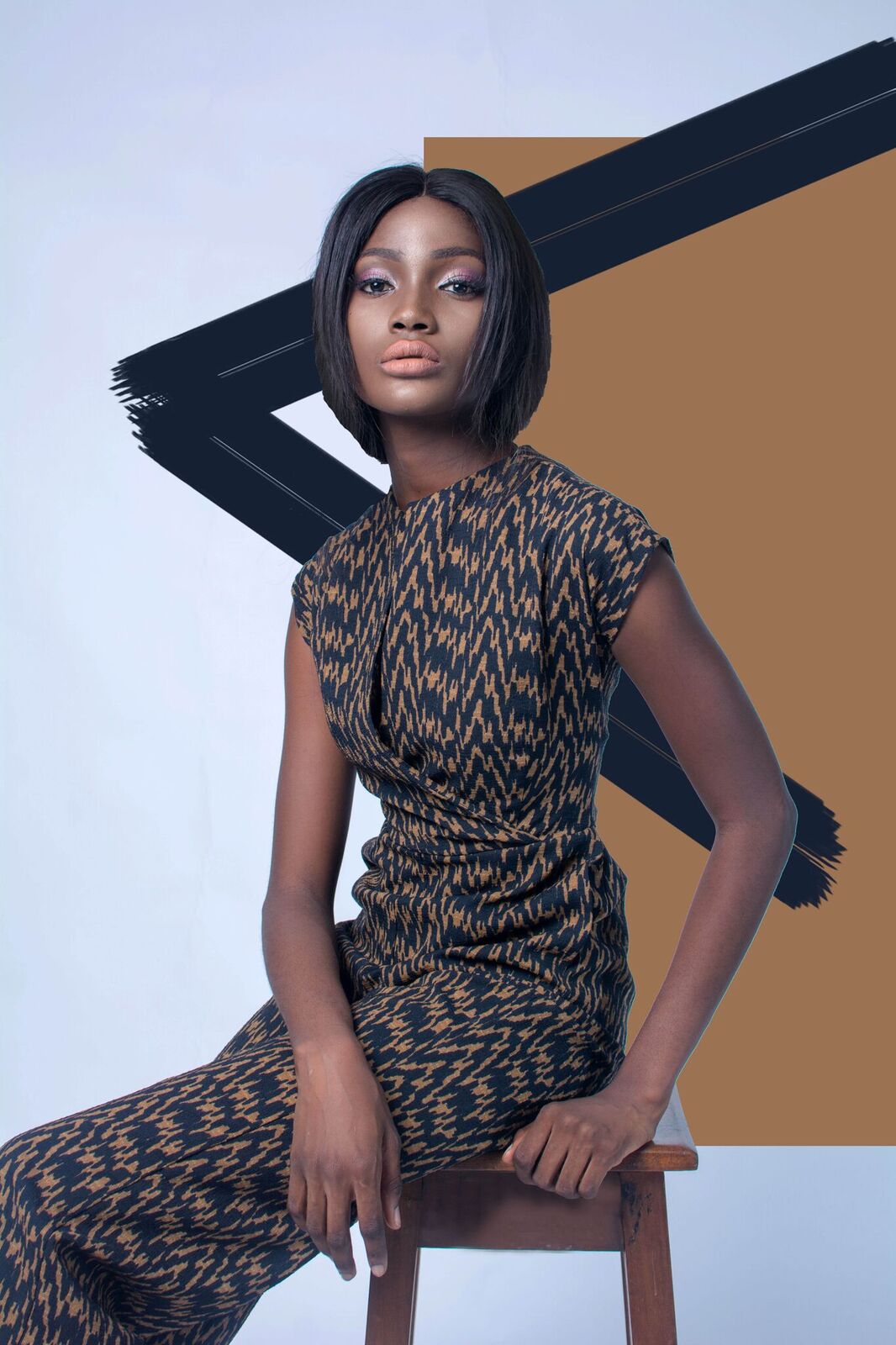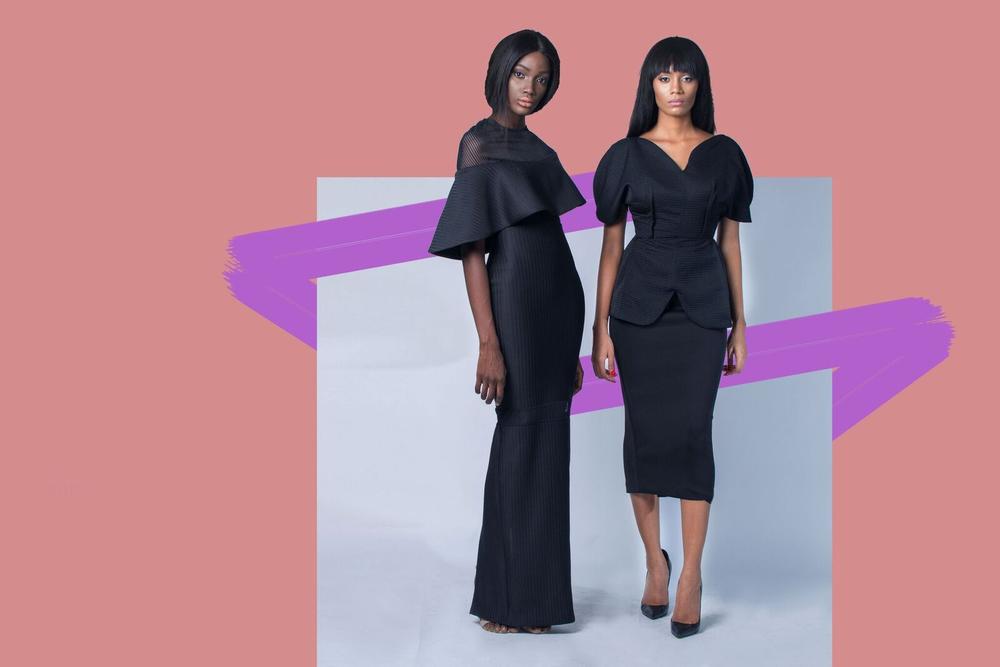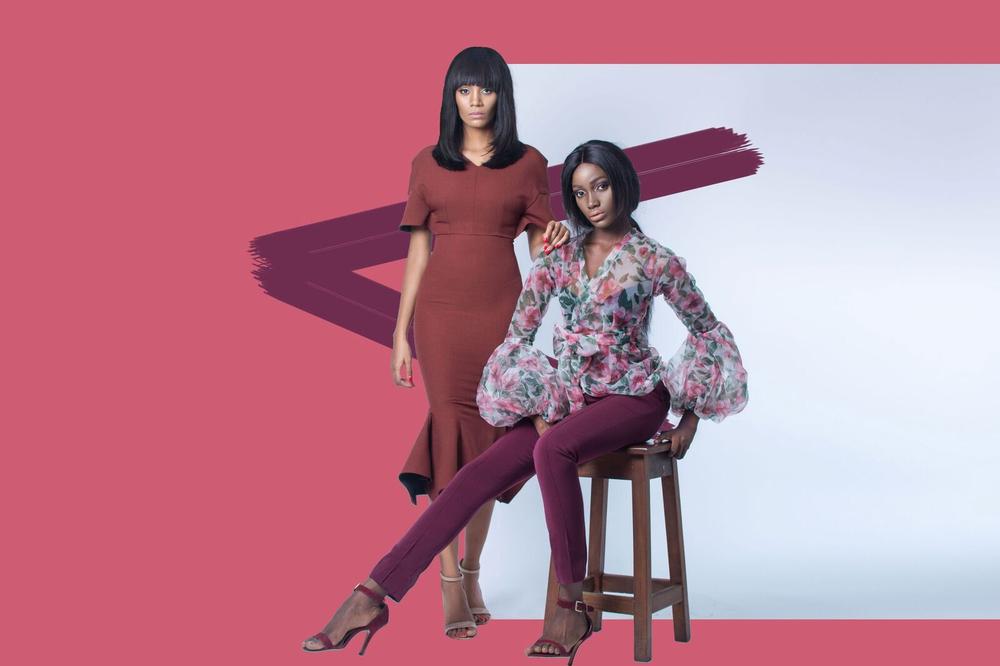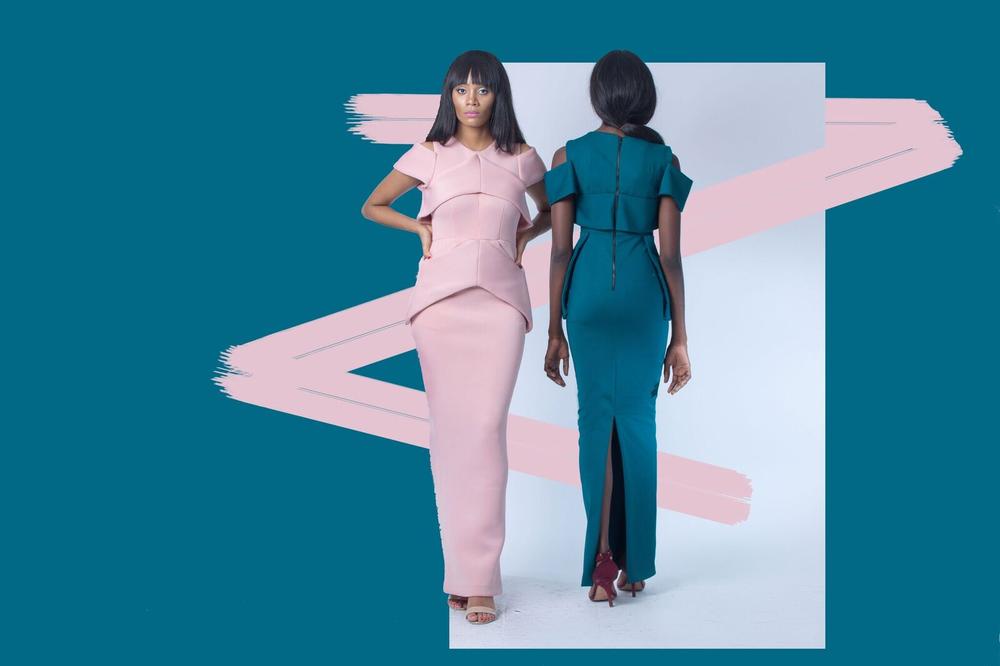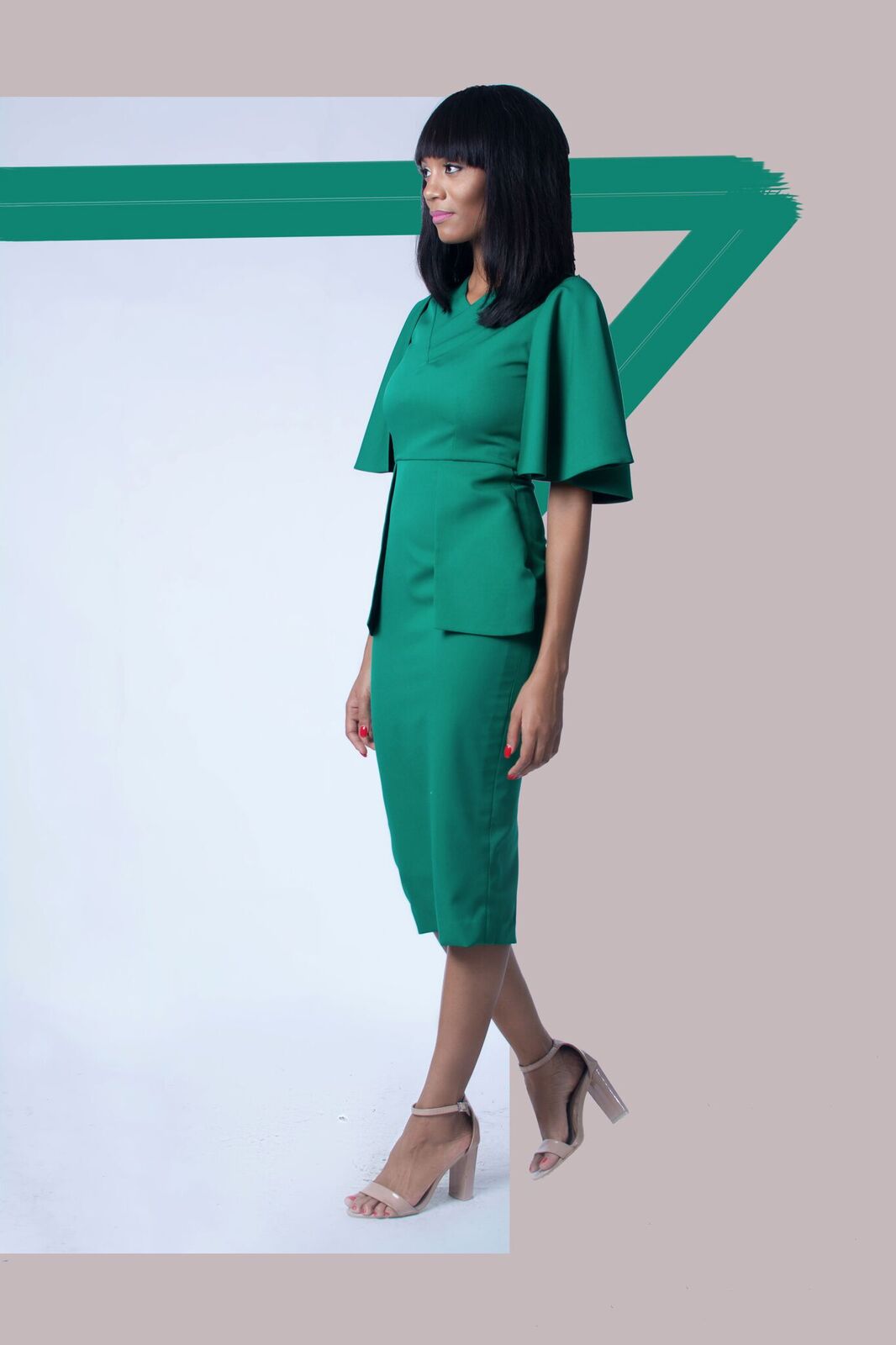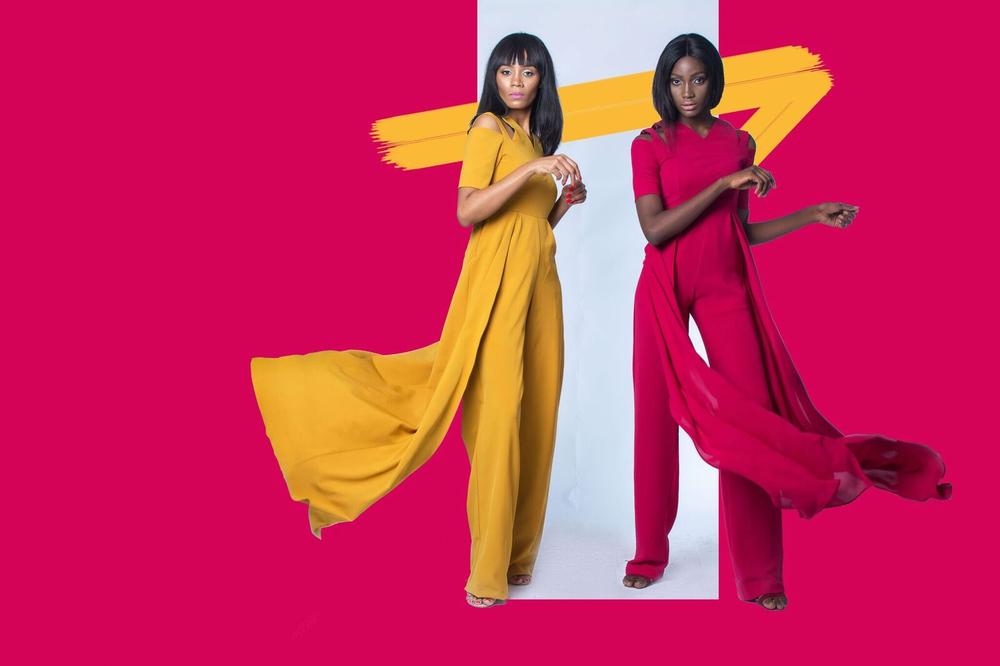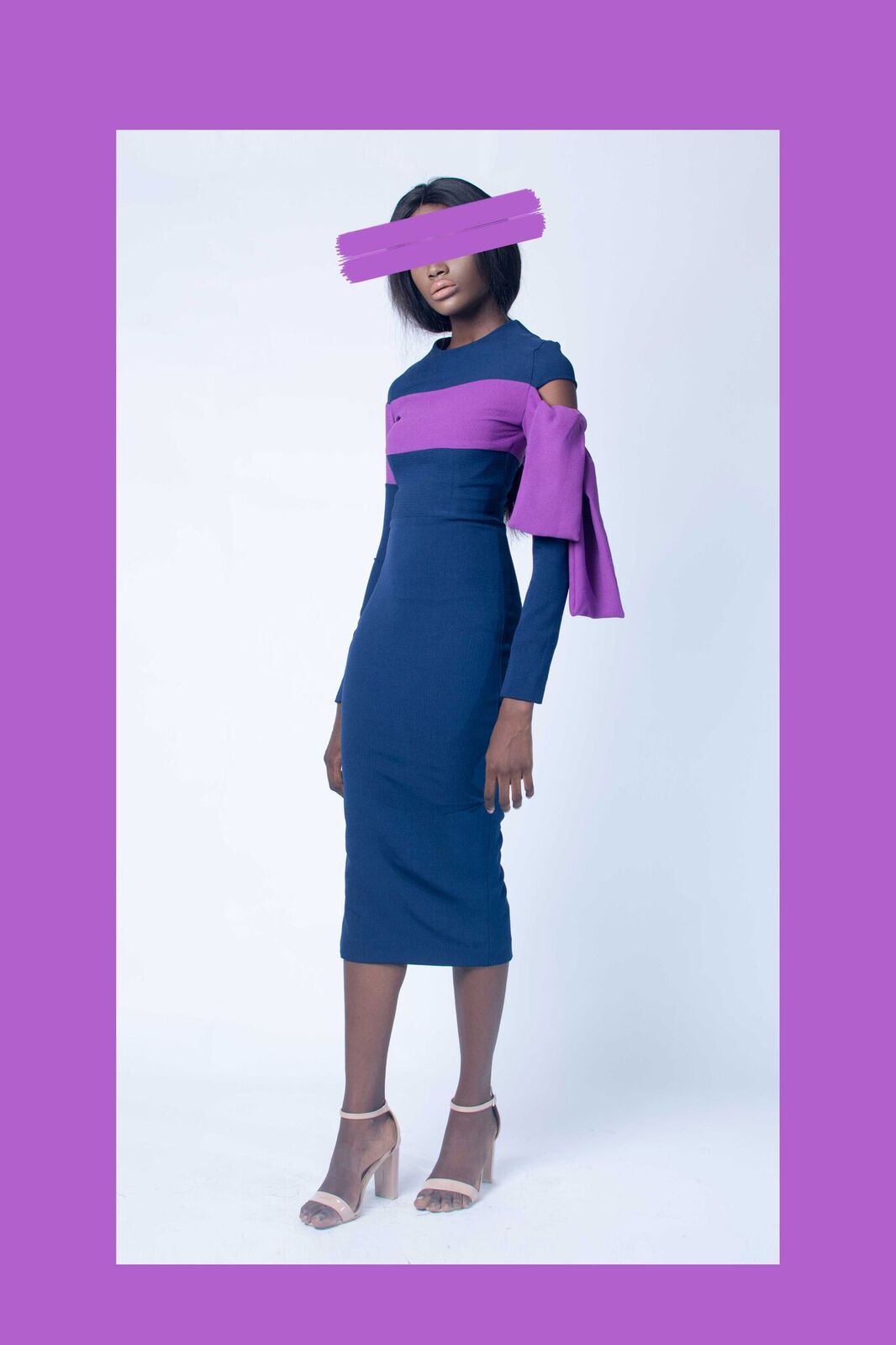 Photo Credits
Models: FEW Models
Photography: @thefifographer
Makeup: @houseoftara_intl
Hair: @anneeliserealhair
Graphics: @thetosbox 
Styling and Creative Direction: @thestyle_concierge
We are Social
Follow us:
Instagram: @glamafricamag
Twitter:     @glamafricamag
Facebook: @glamafricamag