If you haven't heard then you might have probably been living under some rock somewhere!
You are thinking what all the fuss is about? Well, Linda Ikeji, is cover for June issue, This Day Style Magazine
You still wondering who she is? She is Nigeria's leading blogger and Media Entrepreneur, who have weathered the storm to claim the much enviable title.
Ah! and yes, she looks stunning too!
Check out the photos! Definitely a hit!
Trust TY Bello to do what she knows best excellently!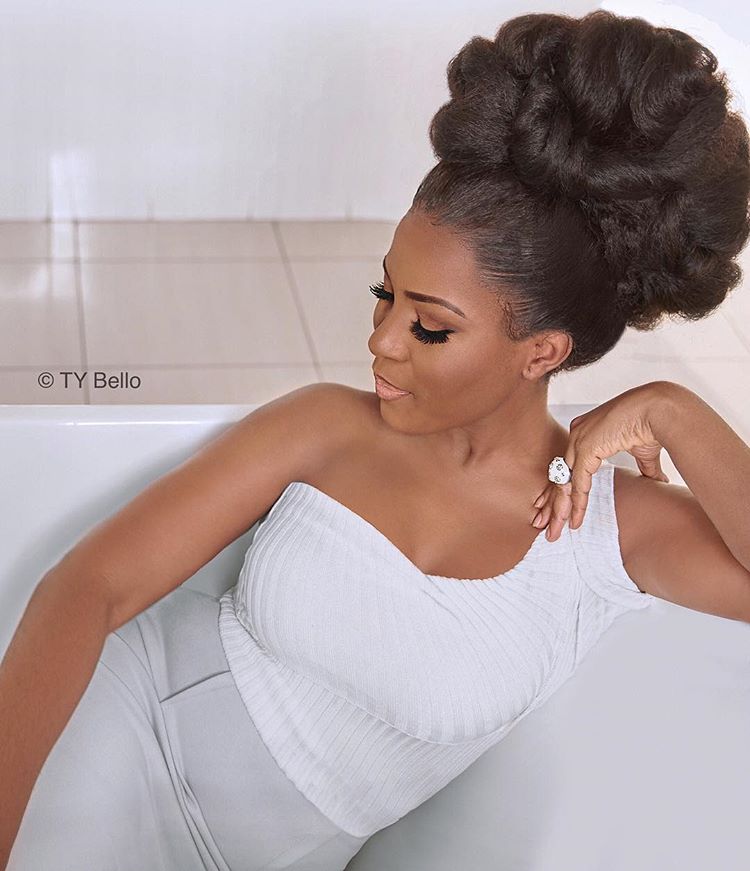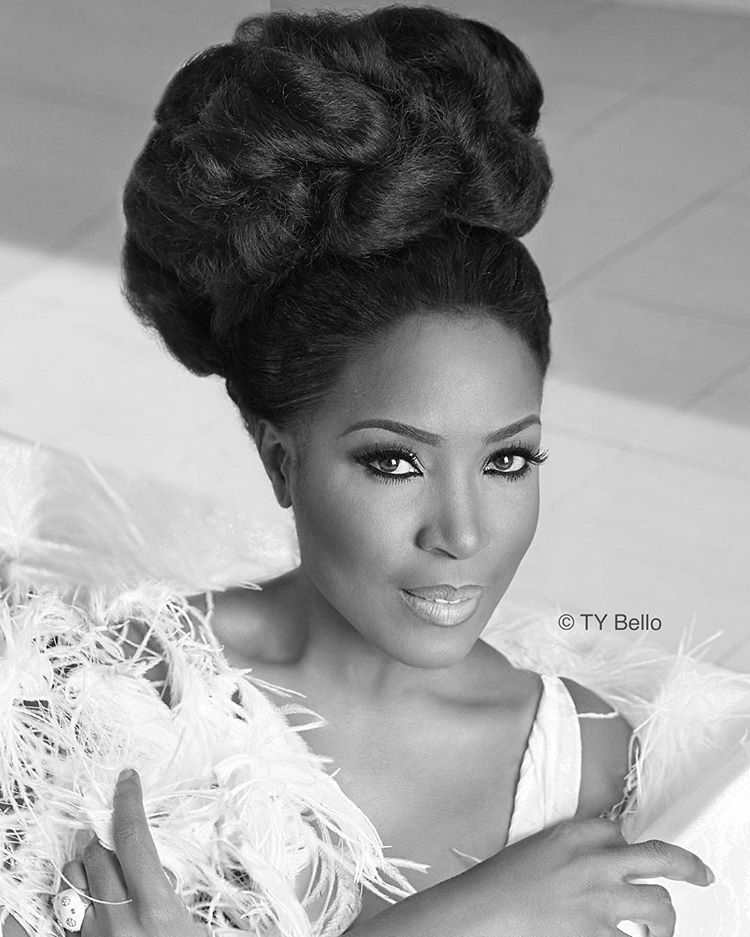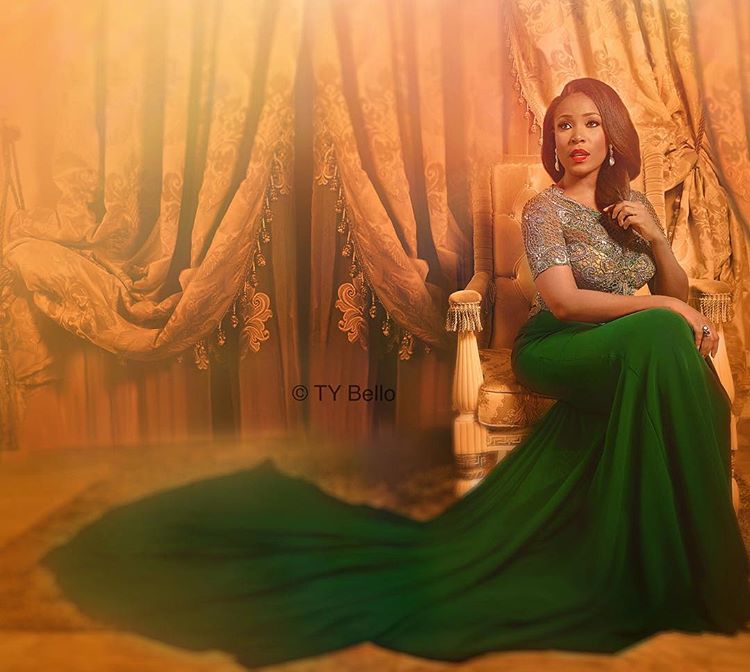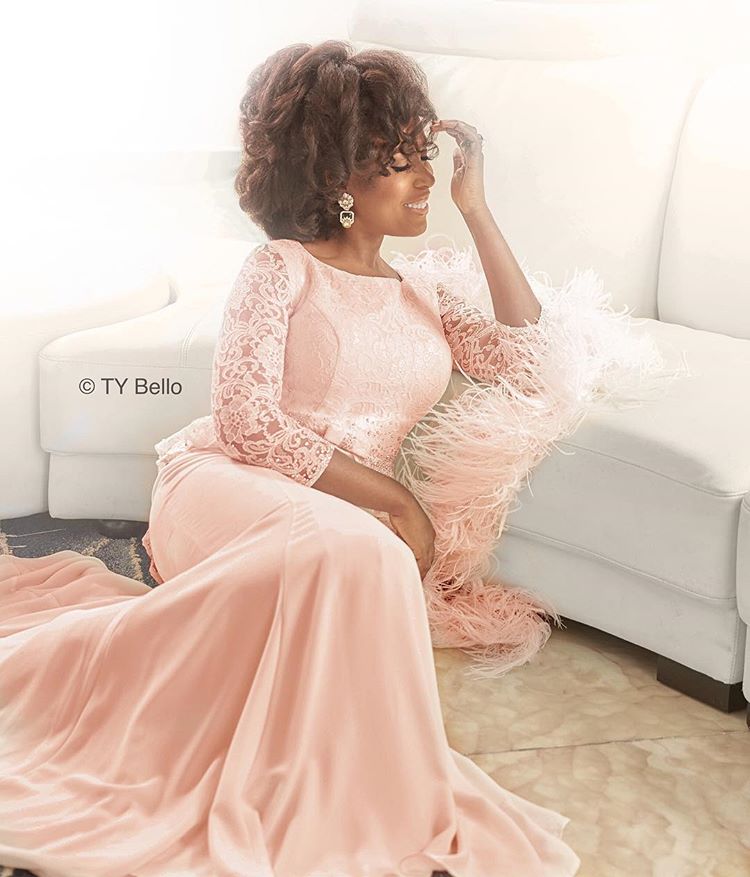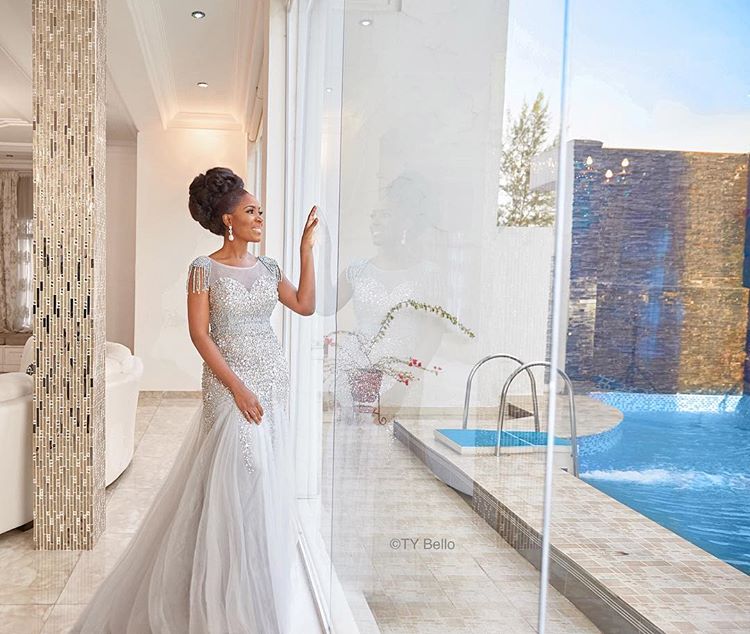 Credit
Photography: @tybello
Creative Direction: @asquarednetwork
Makeup: @bimpeonakoya
Hair:  @bernardsmiless
Styling:@moashystyling
Interview: @duchesskaykay