SGTC Clothing is a ready-to-wear, lifestyle Afrocentric brand which focuses on making affordable, stylish African inspired pieces available to women of every shape and style preference.
All the pieces are contemporary styles uniquely designed with specially selected Ankara fabrics. The vibrancy and uniqueness of each piece ensure the "SGTCCLOTHING" woman is the centre stage wherever she goes.
The SGTCCLOTHING woman is versatile, unapologetically stylish, unafraid to stay connected to culture and she is powerful.
This new capsule collection stays true to providing unique items for women of different body shapes and style preference. It includes urban denim pieces, stylish and comfortable bodycon dresses, Bang-on-trend slip dresses and kimono sets.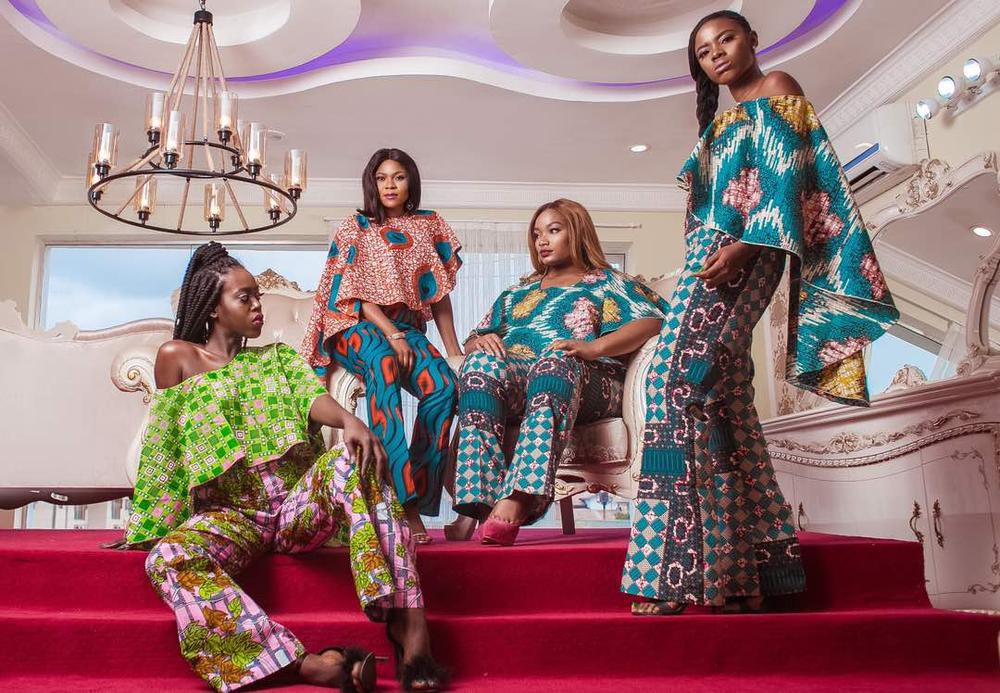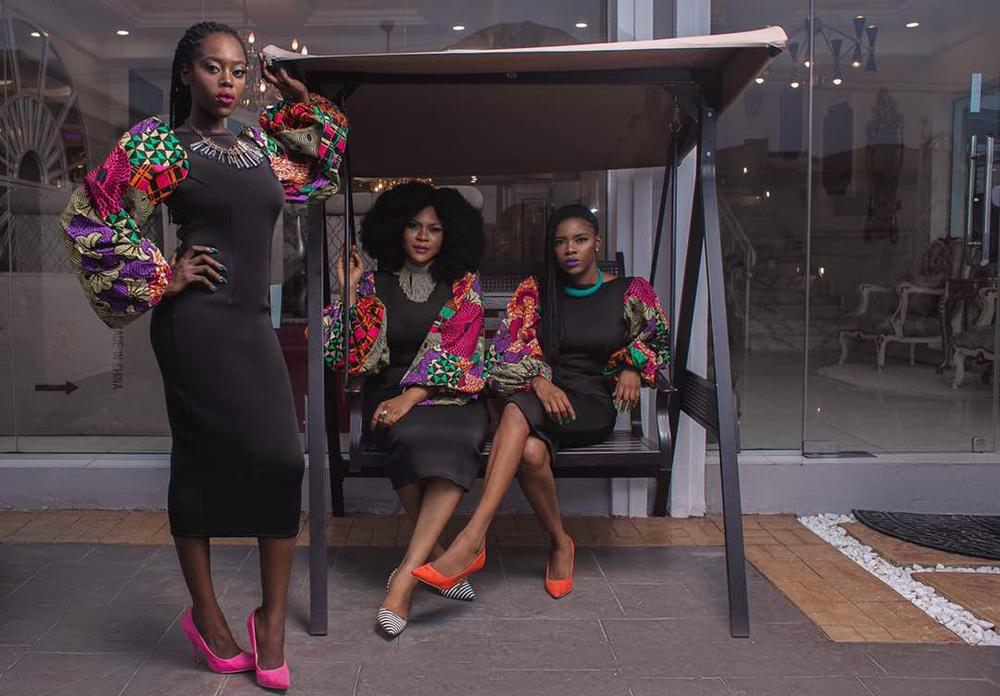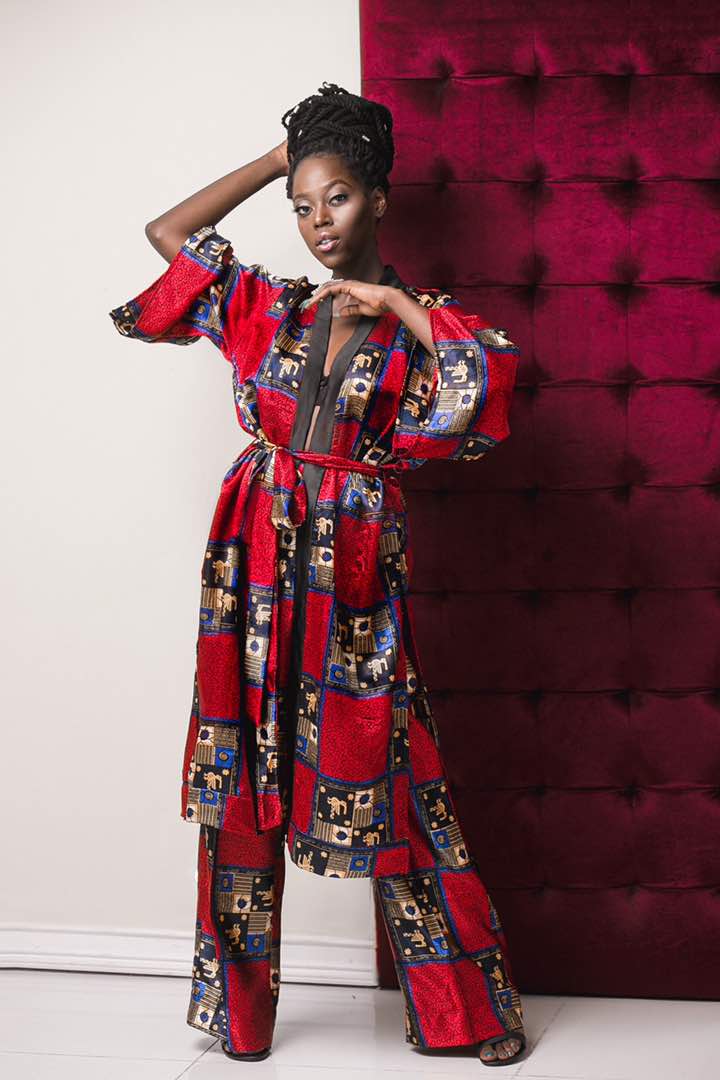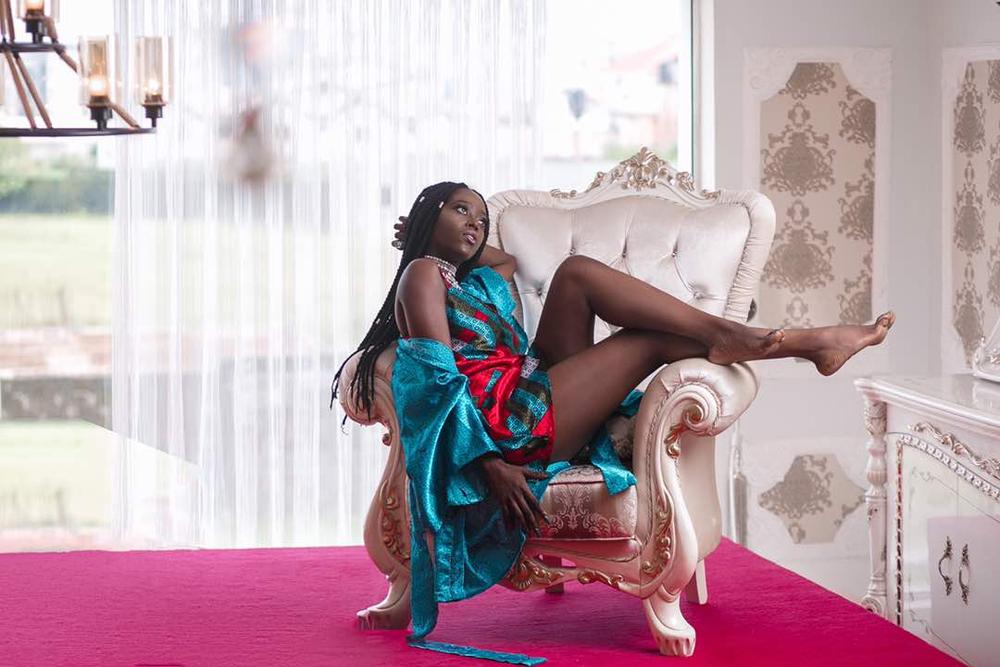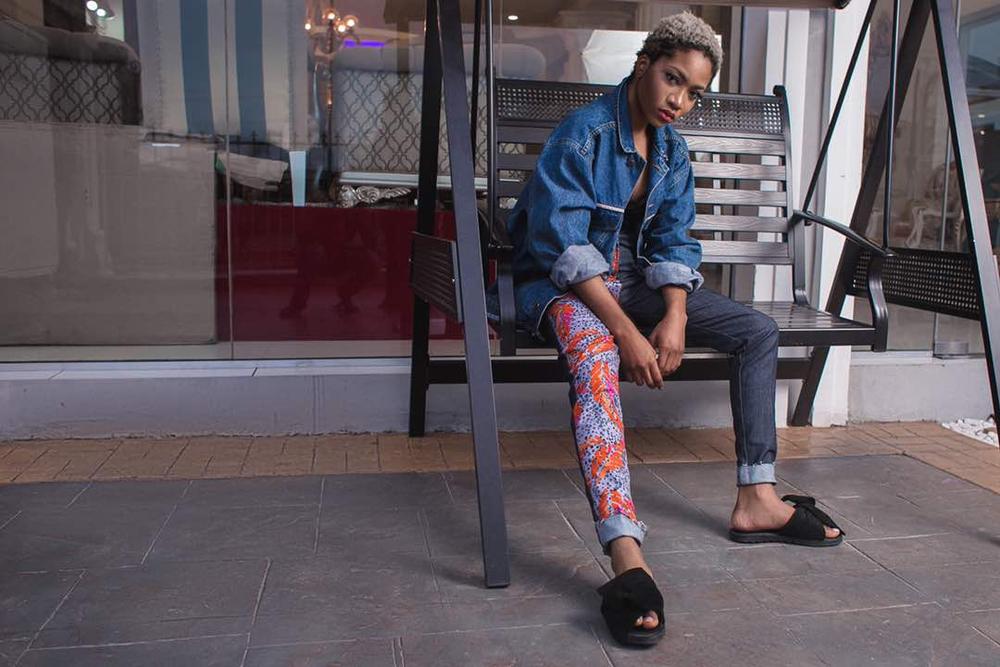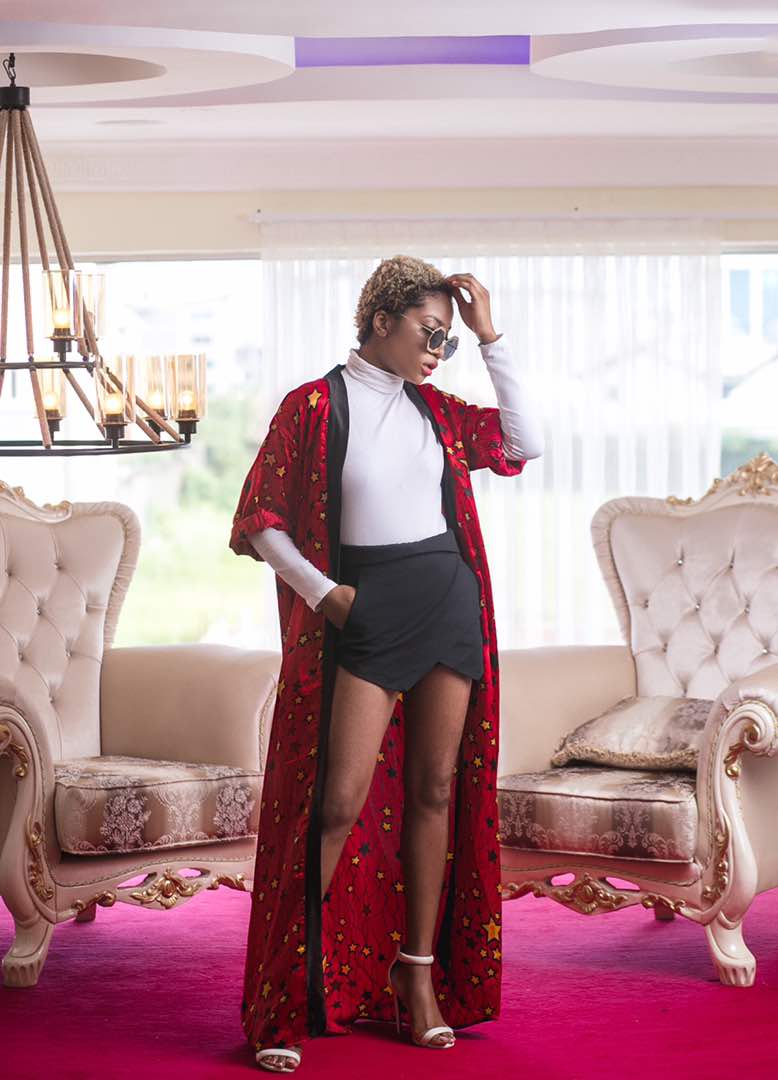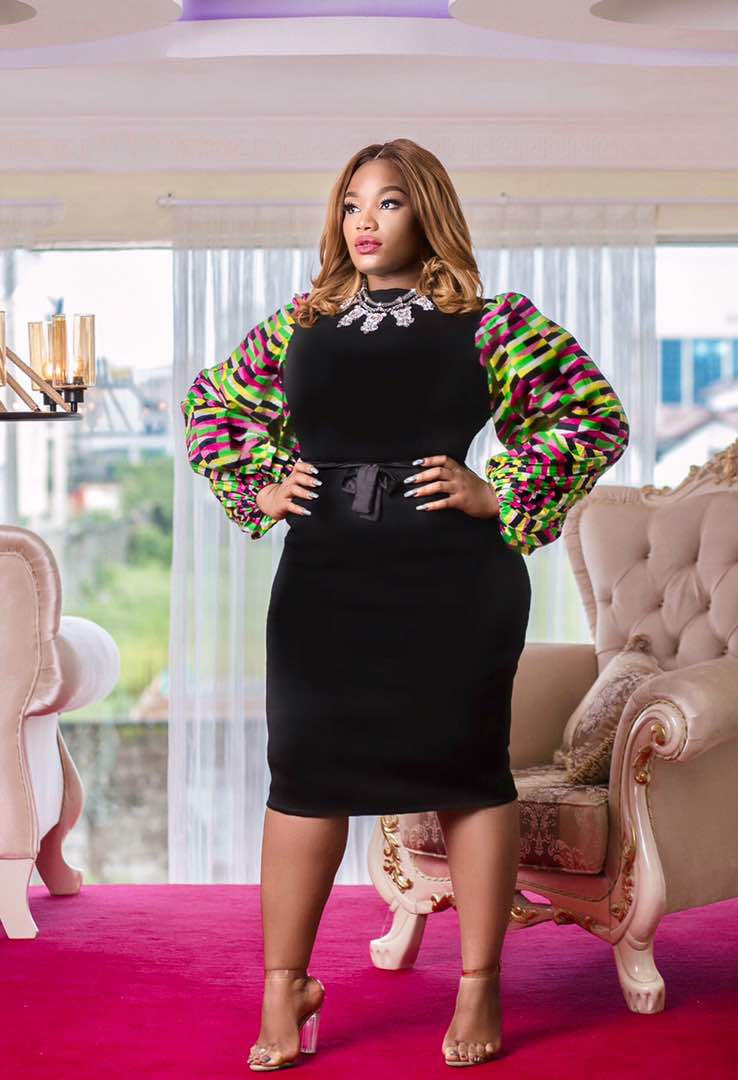 Credit
Photographer: @kunmi.owopetu
Brand: @sgtcclothing
Stylist and Shoot Director: @style_territory
Makeup Artist: @amaebiere
Location: @ceosayavethinteriors_and_hotel
Models: @adetokeoluwo, @theladyvhodka, @egbaii, @darkskinnedfemale, @missvivacioust
We are Social
Follow us:
Instagram: @glamafricamag
Twitter:      @glamafricamag
Facebook: @glamafricamag