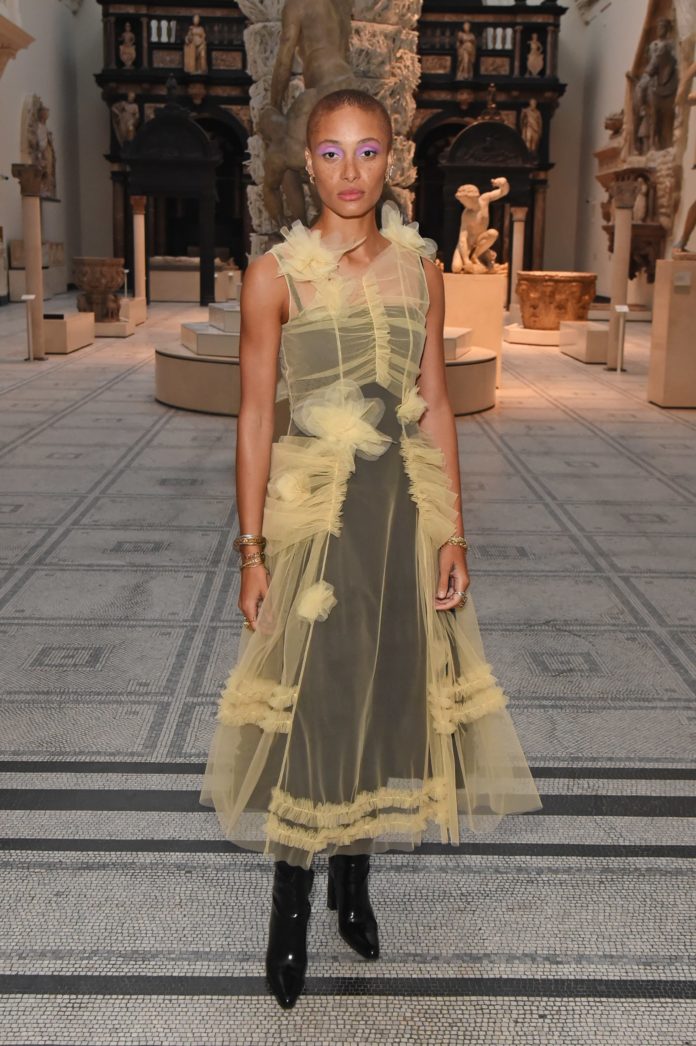 Photography is said to be a poem without words, 49-year old revered British photographer, Tim Walker lives that statement to the fullest.
In a series of photo series captured by the photographer, his attention to details and exploration of fantasies from different perspectives give him an edge. The opening night of his latest exhibition hosted at the world's largest museum of applied and decorative arts and design, Victoria and Albert Museum, dubbed Tim Walker: Wonderful Things gave glimpses of what's coming in the next couple of months.
Tim Walker kept the opening night of the exhibition private by inviting close friends like Ghanaian model, Adwoa Aboah, Ghanaian and editor-in-chief of British Vogue magazine, Edward Enninful, associate and lovers of the art of photography. The exhibition is set to run till March 2020.
Follow Glam Africa on social media: @GLAMAFRICAMAG