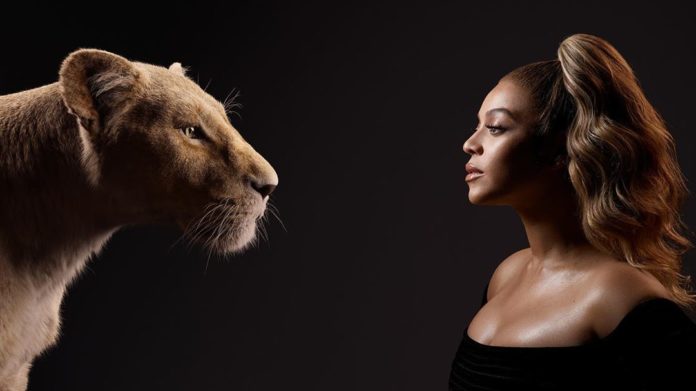 Disney has released a short film of The Lion King to throw more light on the various characters in the much talked about animated film.
In the over two-minute featurette, Disney takes viewers to behind the scenes studio voiceover recordings involving Beyoncé, Donald Glover, directors, James Earl who plays Mufasa and Chiwetel Ejiofor who plays Scar in the film. So far, not much has been revealed about Donald, who played Simba, till now.
Earlier Disney released short trailers on the entire film including Beyoncé ( She played Nala). The 1194 animated remake is expected to hit cinemas on July 19th, 2019, the anticipation from fans have been mind-blowing.
Watch the two-minute featurette below.
Follow Glam Africa on social media: @GLAMAFRICAMAG